On June 28, 1969, New York City police raided the Stonewall Inn, a gay club in Greenwich Village, treating patrons and employees with violence. The raid sparked riots and protests for the next six days and was a catalyst for the modern gay rights movement in the United States. Throughout the month and beyond, the Metropolitan Library System is committed to highlighting LGBTQ+ reading or listening recommendations and other resources, along with offering programs that amplify LGBTQ+ voices and stories. For the latest LGBTQ+ events at the Metropolitan Library System, please check our Calendar of Events.  
Pride for Children & Families
LGBTQ+ Library Resources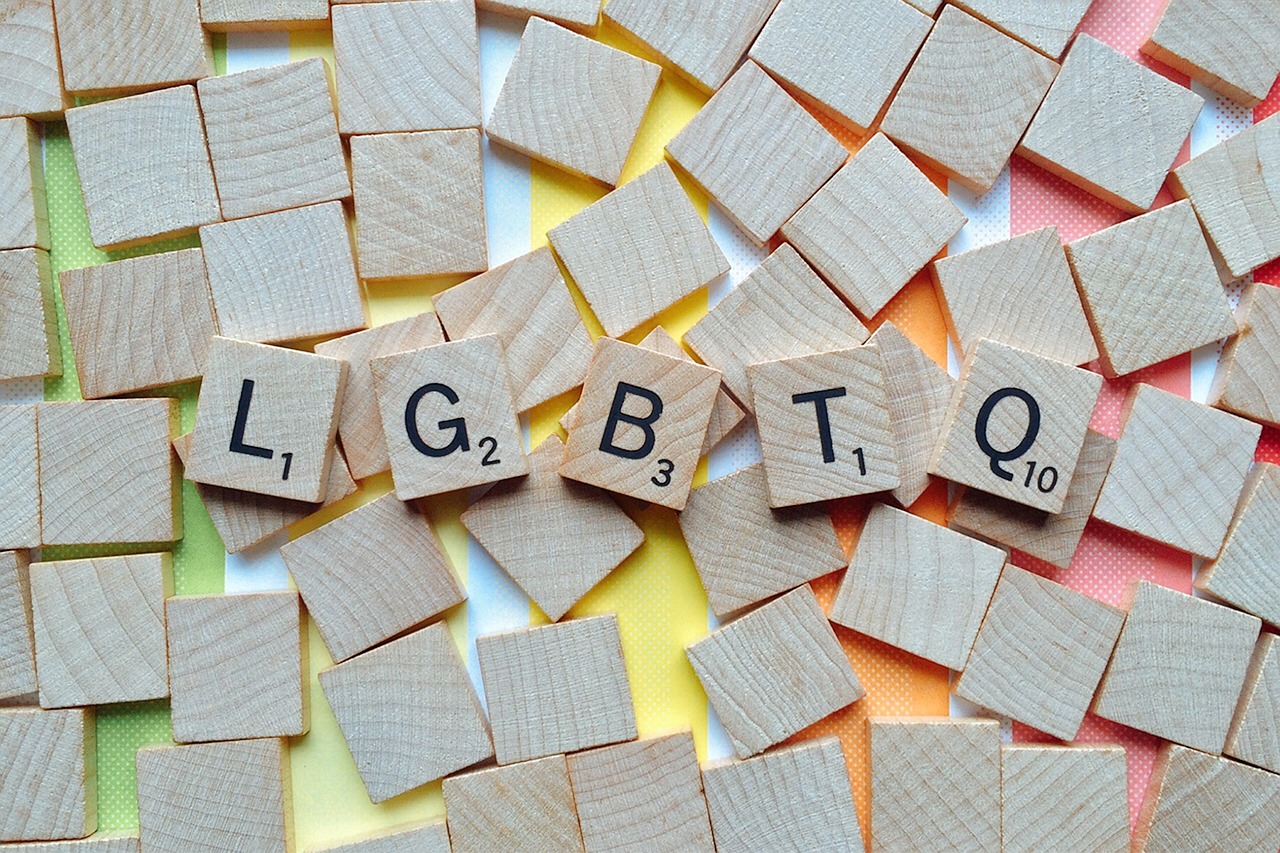 Pride looks a little different this year with most parades either being postponed or moved online, but we are still doing our part to celebrate at the Library. If you don't know the history, on June 28, 1969 there was a clash between LGBTQ+ people and cops at a gay bar called the Stonewall Inn. While there is much debate as to whether this event should be called a riot, rebellion or uprising, who threw the first brick at the cops, or whether it was in fact a brick, a stone, or even a handbag; what isn't up for debate is the lasting impact that this event had for the LGBTQ+ community and America. In celebration of this event, Pride now takes place every June and is a time for people that identify as LGBTQ+ and their allies to celebrate self-affirmation, dignity, equality, and their increased visibility in the world.
One of the topics that is always discussed around this time is representation. Representation is so important for minority populations because it gives us a way to see ourselves in the media that we consume. This not only makes us feel seen and accepted, when we so often feel othered, but it also can help increase acceptance and information exchange. The Library actively strives to create diverse and inclusive collections for this reason. So, if you are interested in reading the rainbow, you can check out these great sites for lists of different types of books that represent the LGBTQ+ community. Also keep an eye out on our website and social media for more resources throughout the month.
The Library is also a great way to connect with resources when you are needing help. So whether you are a member of the LGBTQ+ community, a family member, an ally, or are just interested in learning more about resources and issues facing the community, you can check out these sites for more information.
LGBT in OKC: A Brief History of the Oklahoma City LGBT+ Community
Ward 2 City Councilman James Cooper, the first openly LGBT member of Oklahoma City's city council, talks about the history and struggles of the LGBT+ community in OKC.
LGBT History: The Arrest of Paul Thompson
In this month's podcast we hear the story of the arrest of Oklahoma City gay rights activist Paul Thompson and his fight in court.
LGBTQ History and Pride in OKC
Freedom Oklahoma's Allie Shin and City Councilperson James Cooper talk about the history of the LGBTQ+ community in Oklahoma City and the city's Pride celebration.
Library Magazines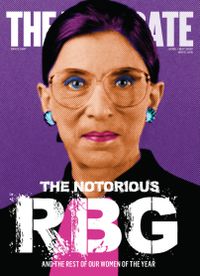 The Advocate has been the definitive news source for America's LGBT community since 1967. Every issue, The Advocate keeps you involved and informed on everything that's important to you in LGBT news, politics, culture and entertainment. You'll enjoy our intriguing interviews with important gay and lesbian newsmakers, plus you'll enrich your life with our regular coverage of gay travel, finance, fitness, and style. Now available with the cool convenience of digital delivery. Now expanded with exclusive video and slide show in every issue.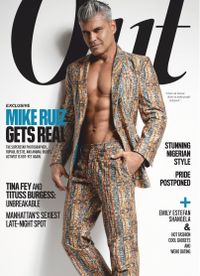 Out is America's premiere general interest and style magazine for gay men. Sexy, smart, and sophisticated, it inspires readers with captivating feature stories, striking fashion layouts, and lively entertainment reviews. Out. Discover what's in. Filled with interviews, fashion, travel, celebrities and more for gay life today.
Library Database
The Archives of Sexuality and Gender is the largest collection available in support of the study of gender and sexuality, enables scholars to make new connections in LGBTQ history and activism, cultural studies, psychology, health, political science, policy studies, and other related areas of research.
Local LGBTQ+ Resources