Let us help you jump start your learning of your next great skill. What do you want to learn? A new language? A new hobby? How about a skill to help you with your career? We have you covered! 
How Tailored Skills Works
Our staff have created over 70 learning lists featuring library resources plus community and online resources. If we don't have a list for what you're needing, submit your request to learn any skill or hobby and we will send you a personalized learning list within seven days.
Learning lists are available for adults, kids and teens.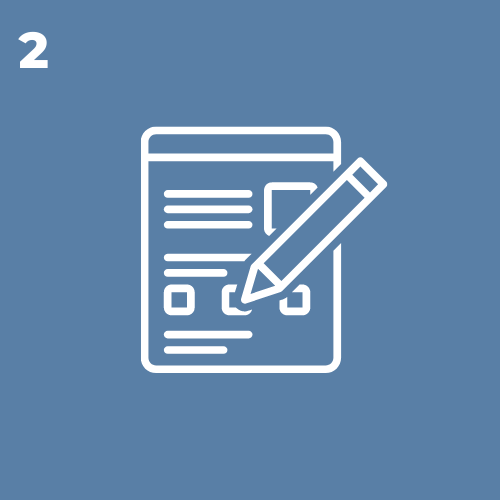 Our staff will select library and learning resources to help you learn your desired new skill.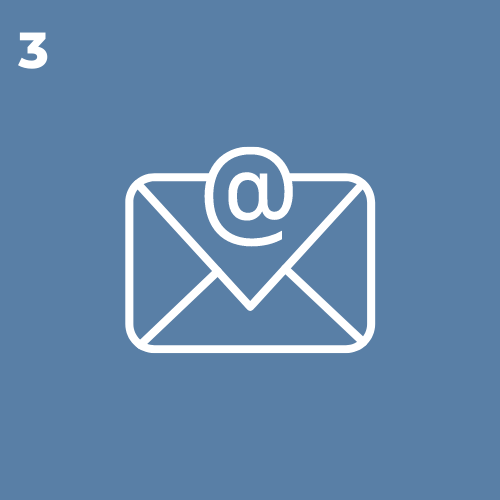 We will email your personalized learning list and resources within seven days.