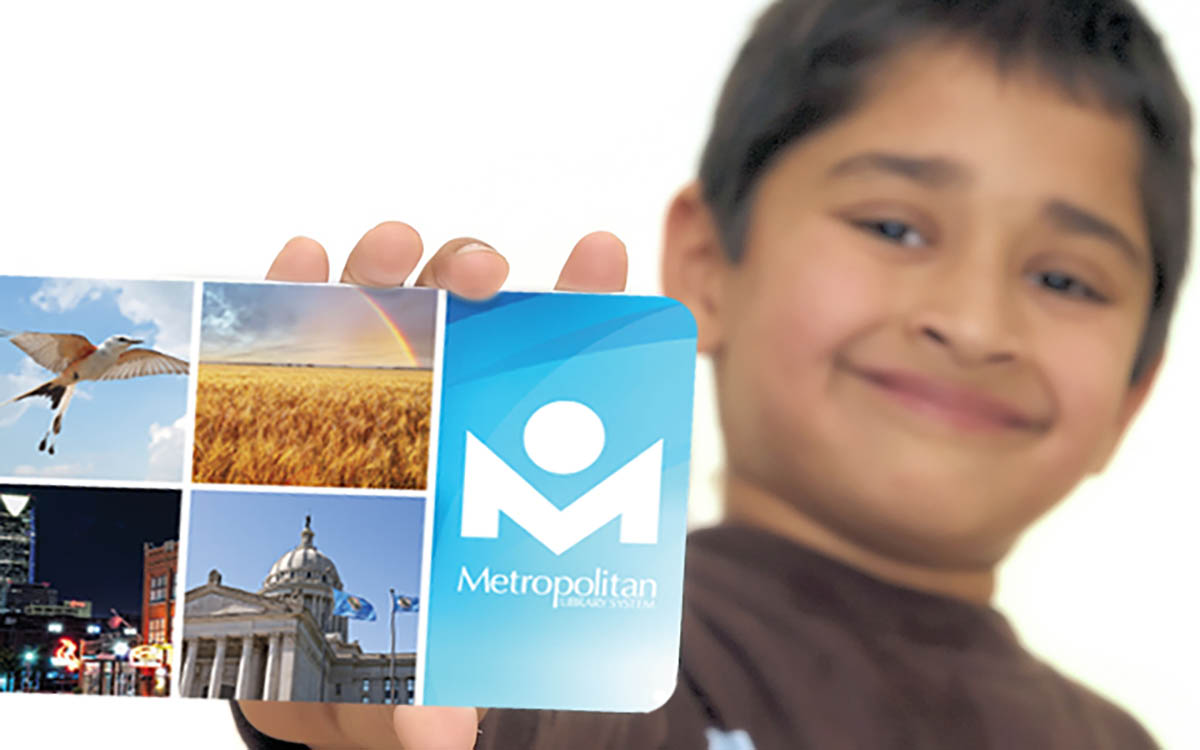 Getting Started
Are you ready to start using all the services that your library offers? Each year, our library locations host thousands of free events, classes, and programs to help you succeed. With a library card you can access everything we offer, including computers in our libraries, thousands of books, DVDs and CDs to borrow, and digital media to stream and download. Register for a library account to get started today.
What can you do with a Library Account Card?
Account Holder Information
Types of Library Accounts
Which account is right for you?