To better protect our customers and staff, all Metro libraries are only offering Curbside and online services. Visit 
this page
for more information.  
Room Photo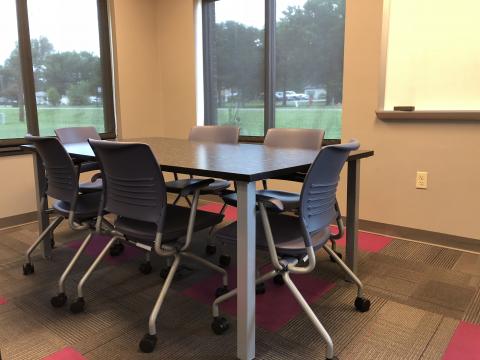 Library Branch
Jones Library
Description
Study rooms are free for a single use of up to 2 hours and can be booked up to 7 days in advance.
Equipment
Room includes a dry erase board.
Seating
This room has a permanent setup of conference style seating for 6 people.