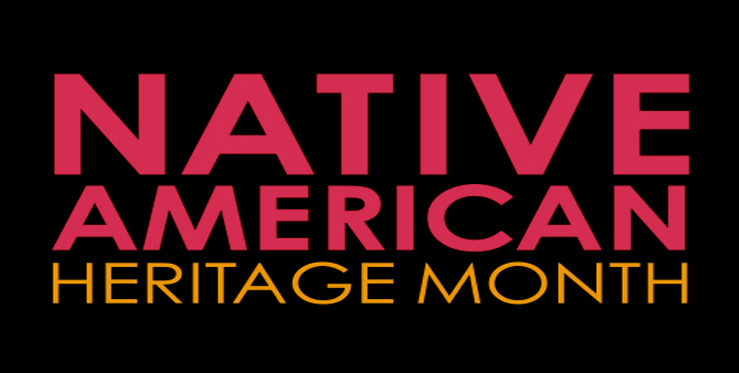 Join us during Native American Heritage Month to honor the history and culture of indigenous people in our community!
The library is proud to host a variety of events and cultural experiences this month in honor of Native American Heritage.
Native American Heritage Events this month
Want to learn more?
We offer a variety of online resources to explore topics like Native American History, genealogy and folklore. Check out some of these resources to begin your research.