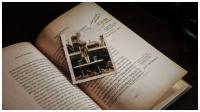 Instructional Genealogy Books and Videos
If you are looking to begin your research on your family history, general research books and instructional videos are a great place to get started. The library has a variety of resources available to you, and most of these titles are available from home. To Learn more about the library's genealogy collection, visit our genealogy webpage. 
Available in the Library Catalog
DNA and family history: how genetic testing can advance your genealogical research by By Chris Pomery
The family tree problem solver: tried-and-true tactics for tracing elusive ancestors by Marsha Rising
The genealogist's handbook: modern methods for researching family history by Raymond S. Wright
Writing your Family History: A Guide for Family Historians by Gill Blanchard
Crash course in genealogy by David R. Dowell
Available on Hoopla
Hoopla is a digital streaming service that includes eBooks, eAudiobooks, movies and music. It is available on a home computer, in a convenient app and even on your TV. To learn more about Hoopla, visit our "Hello, Hoopla" blog post.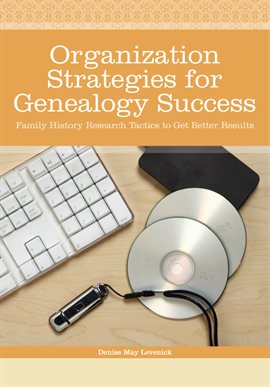 Organization Strategies For Genealogy Success by Denise May Levenick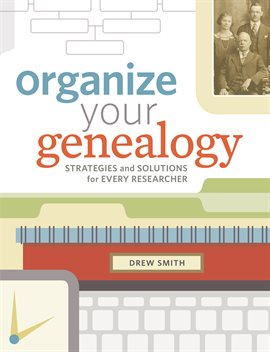 Organize Your Genealogy by Drew Smith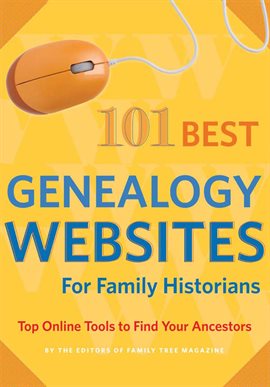 101 Best Genealogy Websites For Family History Research by Various Authors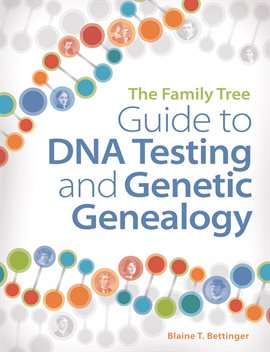 The Family Tree Guide To DNA Testing And Genetic Genealogy by Blaine Bettinger
Available on Kanopy
Kanopy is a digital streaming resource with a variety of instructional videos, movies, documentaries and more. Kanopy is available from your home computer, TV or in an app. To learn more about Kanopy, visit our "Kanopy - Showing Now at a (Home) Theater Near You" blog post.
Discovering Your Roots: An Introduction To Genealogy – The Great Courses (Series)