What is Juneteenth?
Juneteenth is a celebration of freedom commemorating June 19, 1865 when Union General Gordon Granger read the federal orders in Galveston, Texas, that all previously enslaved people in Texas were free.
Why is it important?
Although the Emancipation Proclamation was signed years earlier in 1863, it was not until Juneteenth in 1865 that the last of the remaining enslaved African Americans were freed.
Want to learn more?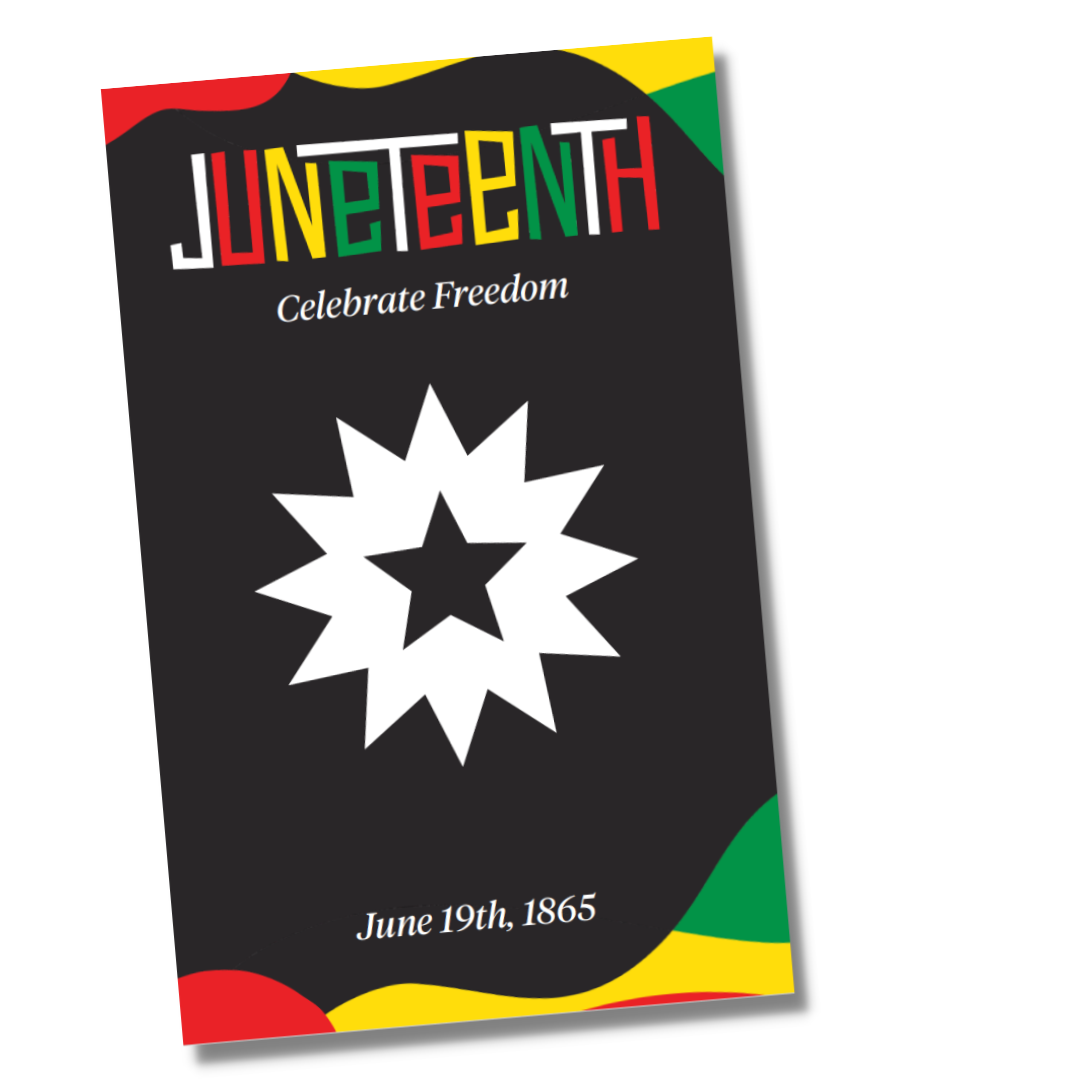 June 19th. It's an important day to know. It is the day that celebrates the freedom of the last enslaved African Americans in the United States. They were freed on June 19, 1865, in Galveston, Texas. This was over two years after the Emancipation Proclamation was issued, but African Americans in Texas had not yet heard the news that they were free. One reason was because the information was withheld by those who benefited from enslaved people. Plus, there were no telephones or computers, so information and news passed across the country slowly.
Learn More by Downloading Our Juneteenth Guide

In collaboration with BlackSpace NYC, University of Oklahoma Gibbs College of Architecture and with the support of Oklahoma Humanities, BlackSpace Oklahoma's Northeast Storytelling Project was created to explore community assets, values, identities, and ideas, within Black neighborhood spaces in Northeast Oklahoma City.
The project lives on in partnership with the Metropolitan Library System to continue to collect the stories of NE OKC.
Contribute your Northeast Oklahoma City story by contacting the Metro Library Special Collections & Research Department.
Hear Their Stories
Research Databases