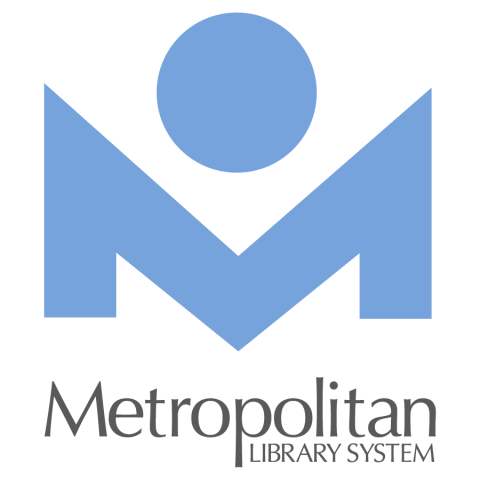 Citizenship Program Opens Doors for Metro Families
OKLAHOMA CITY– The Metropolitan Library System offers local literacy programs to help immigrants become citizens as a part of the Oklahoma Department of Libraries Citizenship Corners Program.
Southern Oaks and Edmond Metro Library branches coordinate Citizenship Classes as part of Citizenship Corners, areas designated across the country to serve non-native English speakers. The program helped 38 immigrants become citizens in the first two years of the program and has worked with immigrants from over 35 countries.
Metro Libraries, together with the Teaching English to Speakers of Other Languages (TEFOL) program at Oklahoma City University (OCU) and professor Dr. Robert Griffin, offers a complete course including language tutoring, individualized and group tutoring and civics instruction. Student teachers meet with students each week for one and a half hours. The classes are open to the public and designed to accommodate any level of language proficiency.
"I believe that Library staff members play a vital role in welcoming the diverse group of newcomers coming to our community," Griffin said. "Patience, understanding and empathy can go quite a way to making the library a positive place for community interaction and involvement. However, in my experience at the Metro libraries, these positive attributes are certainly not lacking."
The program has become important to library staff as well as those who are enrolled in the citizenship course. Southern Oaks Librarian Phil Tolbert said he had a student from Ghana, West Africa who made an impression on him.
"He came to me a few weeks after the class and informed me that he had completed the questions from the Immigration office and was going to take the oath of allegiance in a couple of weeks," Tolbert said. "I could not have been more excited for him."
More than 40 million people living in the United States today were born in another country, according to a PEW Research study. Oklahoma is home to more than 218 thousand immigrants, and library services can provide relief to those unsure of what step to take next. The programs are part of an Oklahoma Department of Libraries project funded by a grant from the Institute of Museum and Library Services (IMLS).