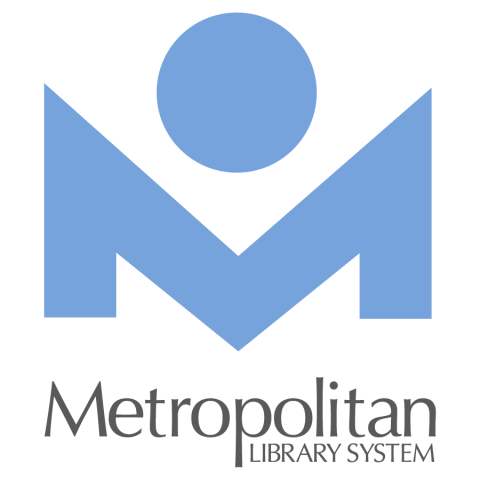 Need a New Read? Ask Alexa to Get it from Your Local Library
OKLAHOMA CITY–Metro Library's eResource, Hoopla Digital, launched an Alexa integration enabling library customers with the Amazon Alexa smart home speaker to use voice commands to access their library Hoopla account – giving customers more from their library, without leaving the house.
The integration will allow library customers to use voice commands like, "Alexa, ask Hoopla to list popular audiobooks" or "Alexa, ask Hoopla to play my music" and other commands. Through the new Hoopla skill library customers will be able to stream full music CDs and listen to audiobooks that they have borrowed using their library credits on their Amazon Alexa smart speaker.
The Hoopla integration with Alexa can be enabled by downloading the Hoopla skill on the Amazon Alexa app and logging in to Hoopla to link the account. Library customers will need to create a Hoopla account through Metro Library before they are able to link Hoopla and Alexa. Hoopla audiobooks are available for 21 days and music is available for seven days.
The ability to play audiobooks on smart speaker devices such as Amazon Alexa and Google Home has previously been difficult unless listening to one of the devices short stories using the "tell me a story" command or using the preferred proprietary audiobook resource. However, with the Hoopla skill on Amazon Alexa library customers can listen for free on their Alexa device.
Almost 40 million Americans own a smart speaker such as Amazon Alexa enabled devices, according to a November 2017 report by NPR and Edison Research. Over half the respondents also said that they use their smart speakers more now than when they first purchased them.