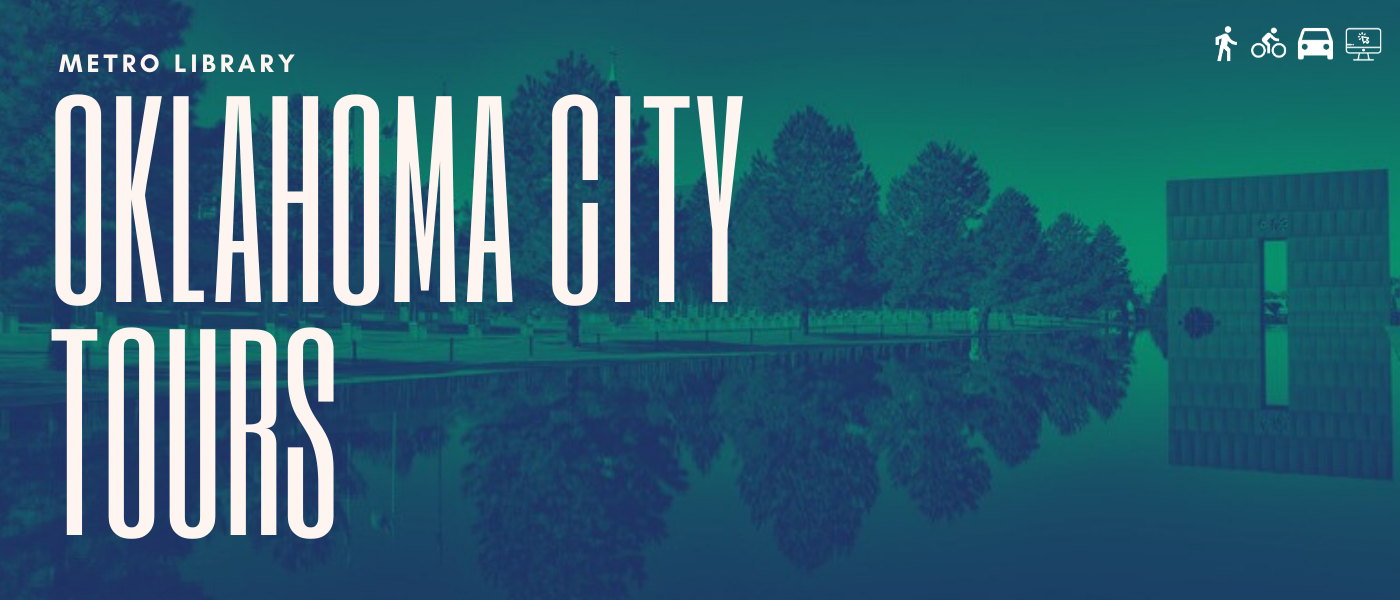 During these difficult times it's important to maintain a healthy mind and body. Why not do both simultaneously! Our digital and Special Collections teams have put together a series of tours for cycling and walking that provide historical information about the city at every stop. These tours are great for getting out of the house, breathing some fresh air, and stretching your legs and brain.
Each tour will feature an icon indicating the best modes of travel for these tours. Some tour routes are optimized for cycling but you will still need to exercise caution and maintain an awareness of your surroundings and follow safe bicycling guidelines. Review helpful information about cycling from the National Safety Council. Some routes can also be enjoyed from the car, on foot, or even from home on any internet-connected device. If driving, please scout the route that works best for your driving style and for traffic conditions.
Please let us know if you enjoyed these tours! Share with others your tour experience by using the hashtag: #mlsokctours and tagging @metrolibraryok.
Feedback can be sent here. And check back for more tours coming soon!
Note iOS Users: If you are embarking on a tour from an Apple device, please note that the audio links are not functional within Google Maps. To enjoy the full experience, please copy and paste the map link into a browser.
Spotlight Tour: The Life of Ralph Ellison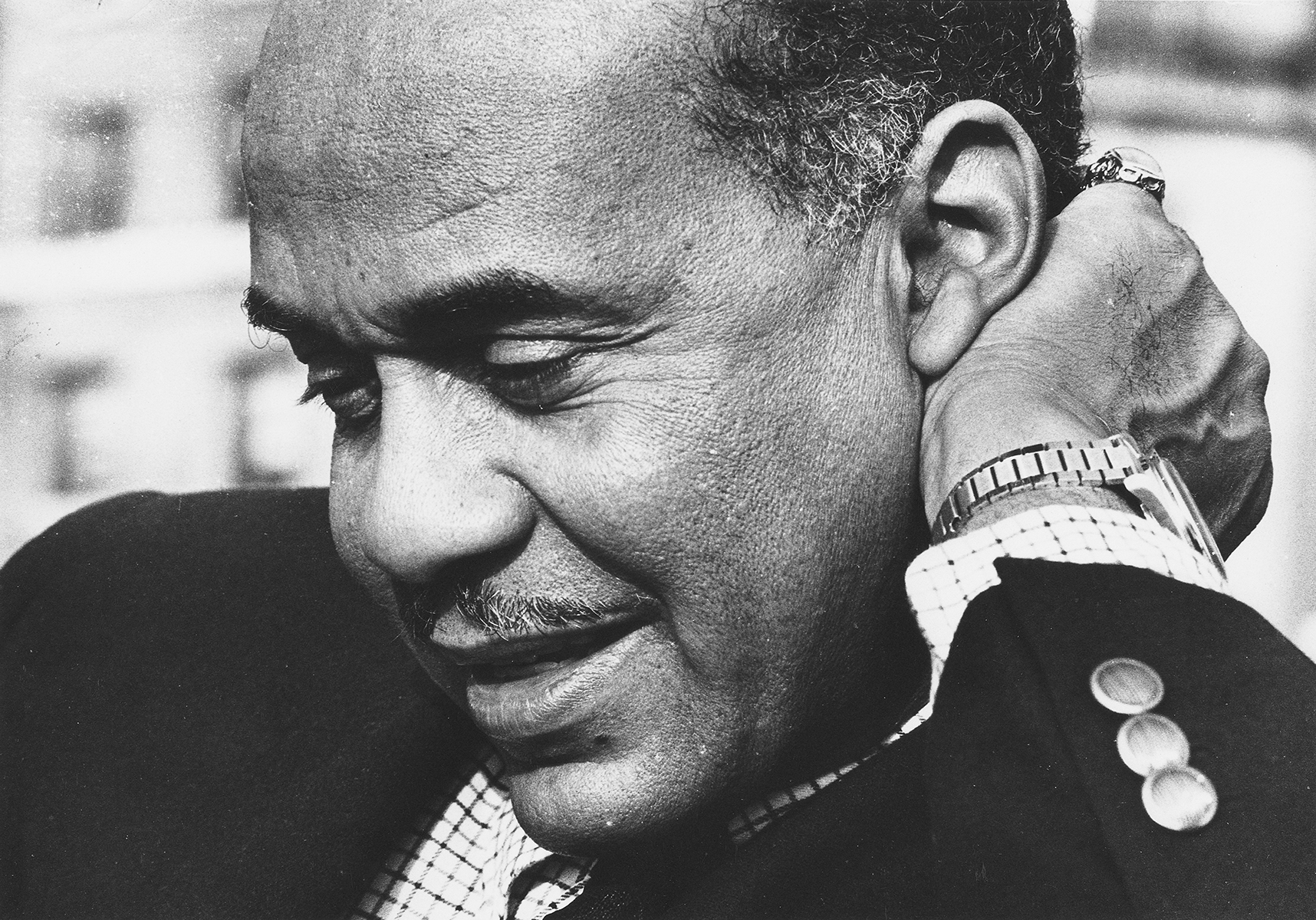 Join us for an exploration, in his own words, of the life of National Book Award winner Ralph Ellison in his hometown of Oklahoma City, Oklahoma.
This celebration of Ralph Ellison's life is a collaboration between the Metropolitan Library System and The Ralph Ellison Foundation.
Mobile users – download the Clio app in Android or iOS for optimal mobile experience.

Access Tour