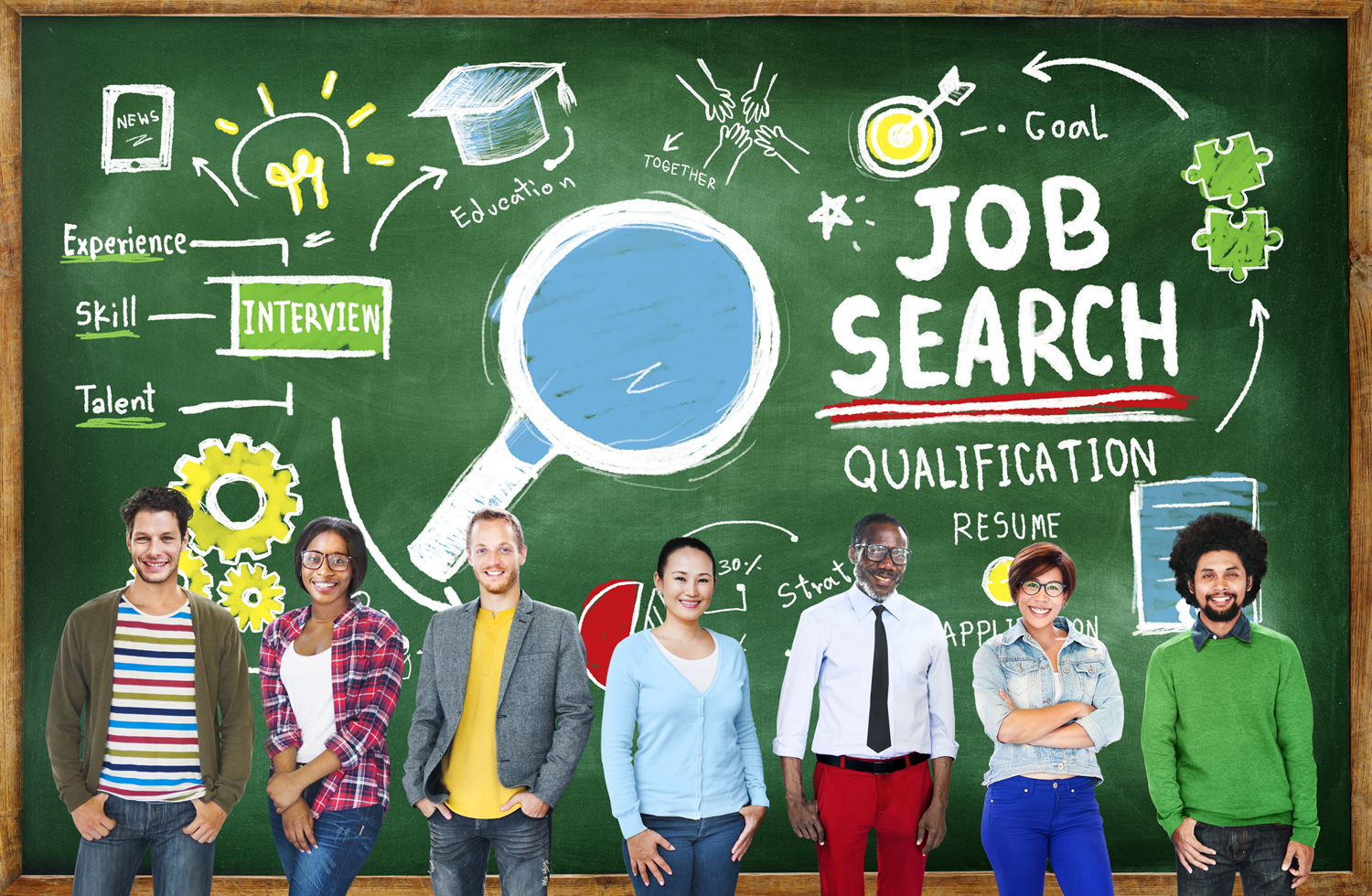 Not all job applications require a cover letter, but an effective one can set you apart from the crowd. Use these resources to learn how to introduce yourself to potential employers and catch their attention. 
Cover Letter Help Online
Chat with live job coach from 2-11 PM to receive expert feedback.
You will be required to login with your library card number and your last name to gain access.
Connect
Learn
Writing a Cover Letter with Jenny Foss
View Full Course (21 minutes, 15 seconds)
Will be prompted to sign into LinkedIn Learning account with your library card
Resources