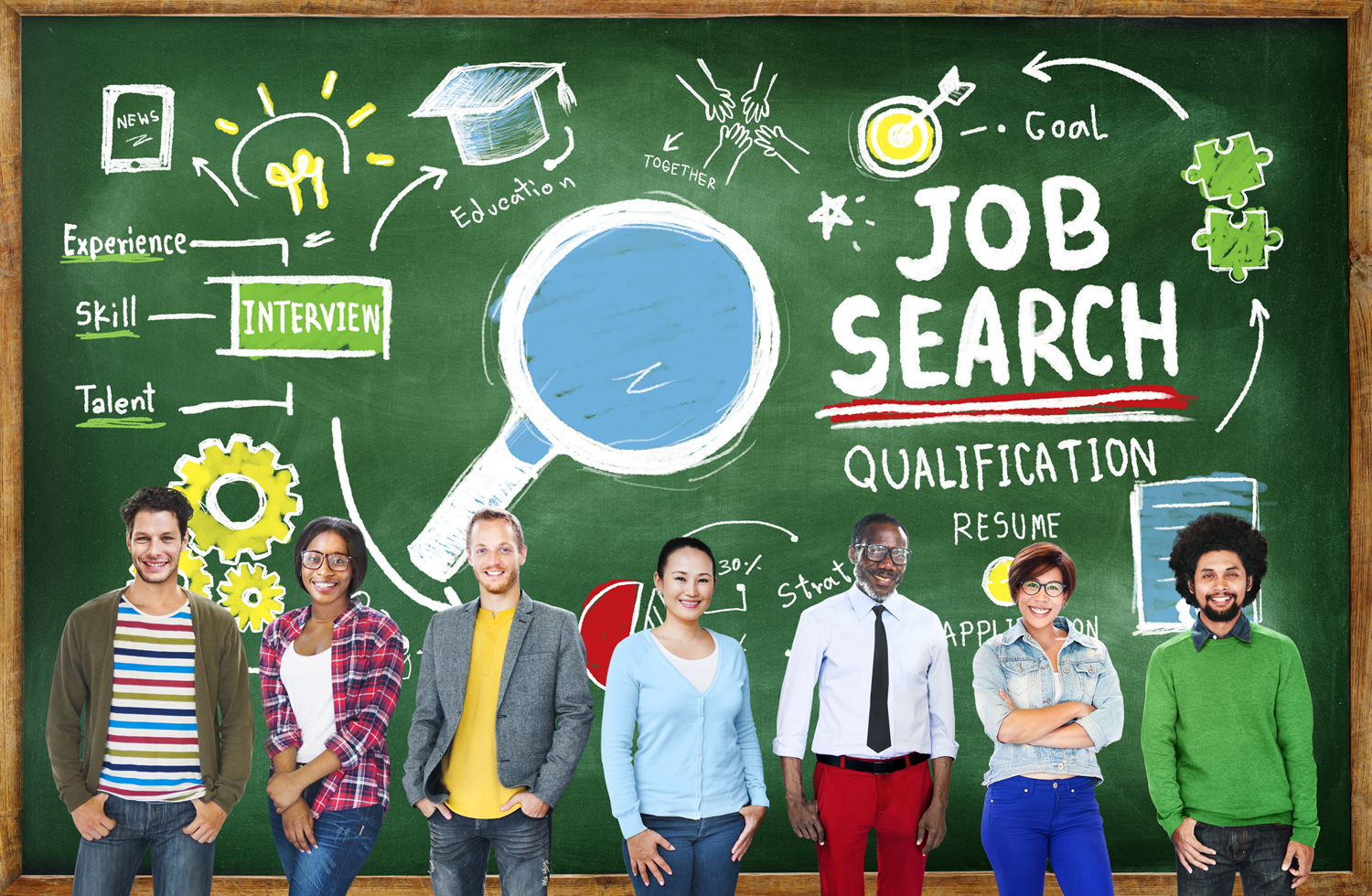 Congratulations, you've landed that interview! Now it's time to prepare. Here are some resources to help you feel confident and present yourself in the best light possible.
Online Job Interview Help
Chat with an Interview Coach 2-11 PM, view sample interview questions and responses, and explore other resources anytime.
You will be required to login with your library card number and your last name to gain access.
Connect
Learn
Acing Your Interview with Valerie Sutton
View Full Course (38 minutes, 48 seconds)
Will be prompted to sign into LinkedIn Learning account with your library card
Resources