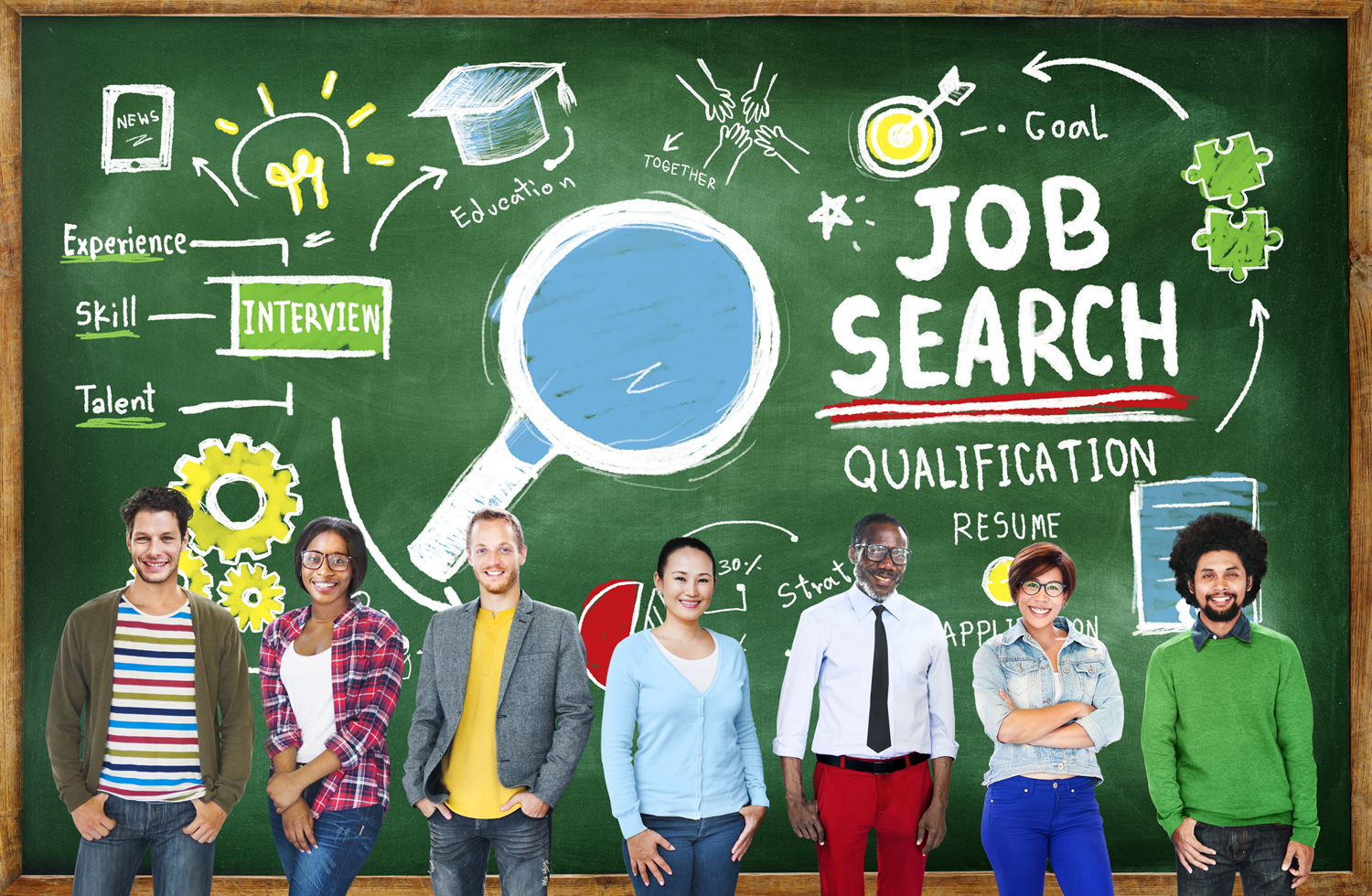 Most job applications require access to a working email account, so the employer can communicate and follow up with you. Follow these tips to create an email address.
Quick Tips
Most email providers require a cell phone number to create an account. This allows you to access your account in case you forget your password and supports other security features. Before you begin, make sure you have your cell phone with you. 
Write down your email address and password and treat it like a credit card, storing it in a secure place that you have easy access to. You can also print and use the library's Account Information Worksheet.
Sign Up for an Email
Gmail *Metro Library recommended email*
Need help getting started?