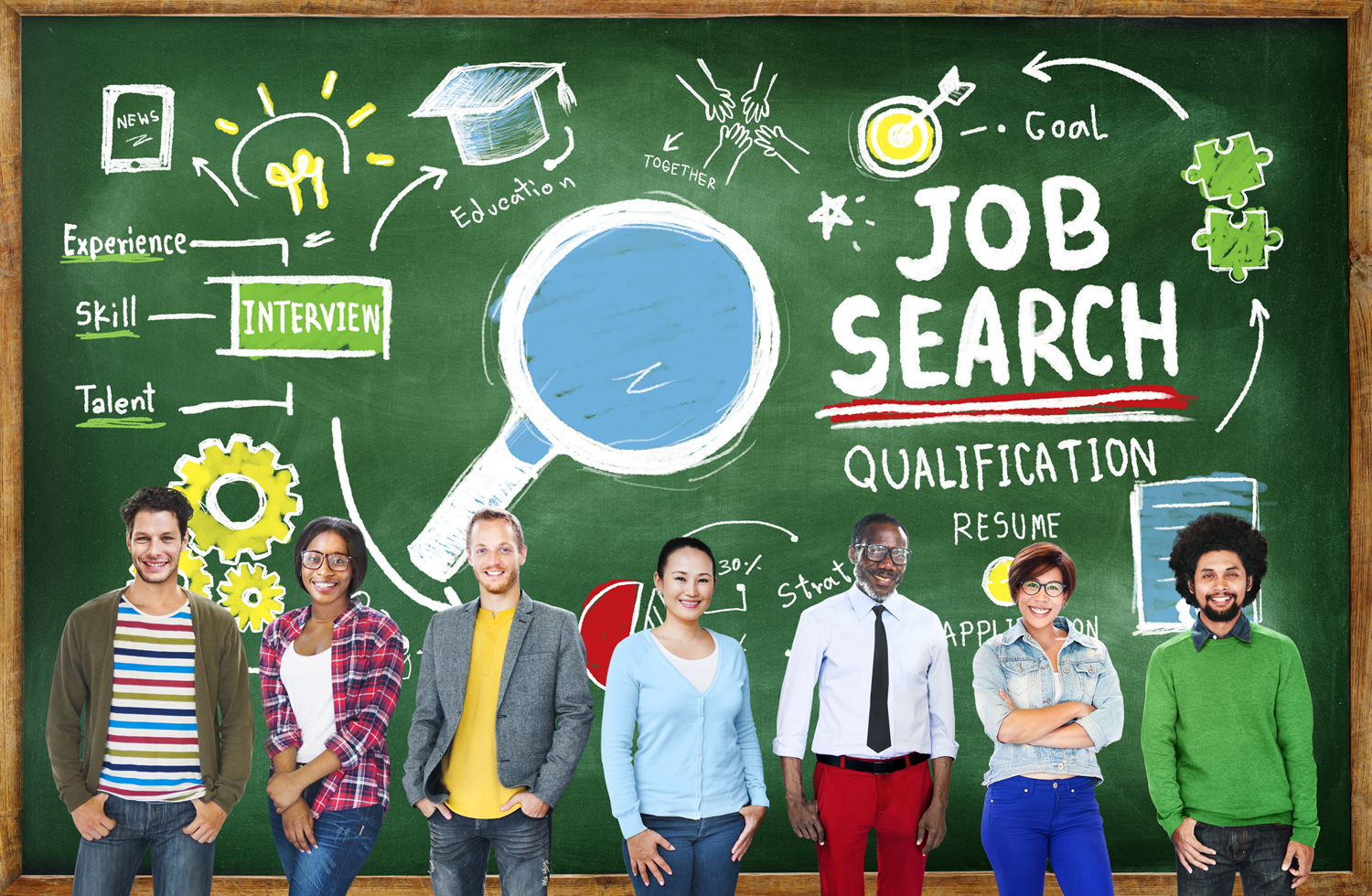 It can be hard to know where to start looking for a job online.  These popular job search websites are a good place to start.  Most job openings are posted online and require you to fill out an online application. 
Job Coach Online
Chat with a Job Coach 2-11 PM every day for assistance with navigating the job search process and use the Career Assessments tools to learn more about requirements for the job you want.
You will be required to login with your library card number and your last name to gain access.
Connect
Track Applications
Download our Application Tracker Worksheet
Use this worksheet to keep a record of the jobs you've applied for, including website log in information.  
We recommend saving this document to the computer, typing your information in directly, and emailing it to yourself or saving it to a flash drive. You can also print it to fill in by hand. For assistance, visit your neighborhood library or call 405-231-8650.
Quick tip
Already know the job you want to apply for? Most companies and organizations require online applications through their website. To find the application, visit the company's main website and look for "Careers" or "Jobs," usually at the very top or very bottom of the page. 
Find Jobs on Popular Search Websites
It is important to search multiple sources to get the best picture of available jobs. Employers usually post openings to only a few websites.
Keep Personal Information Safe & Secure
When sharing personal information online, be aware of scams and phishing schemes. Visit the following resources to learn more.
Help & Resources