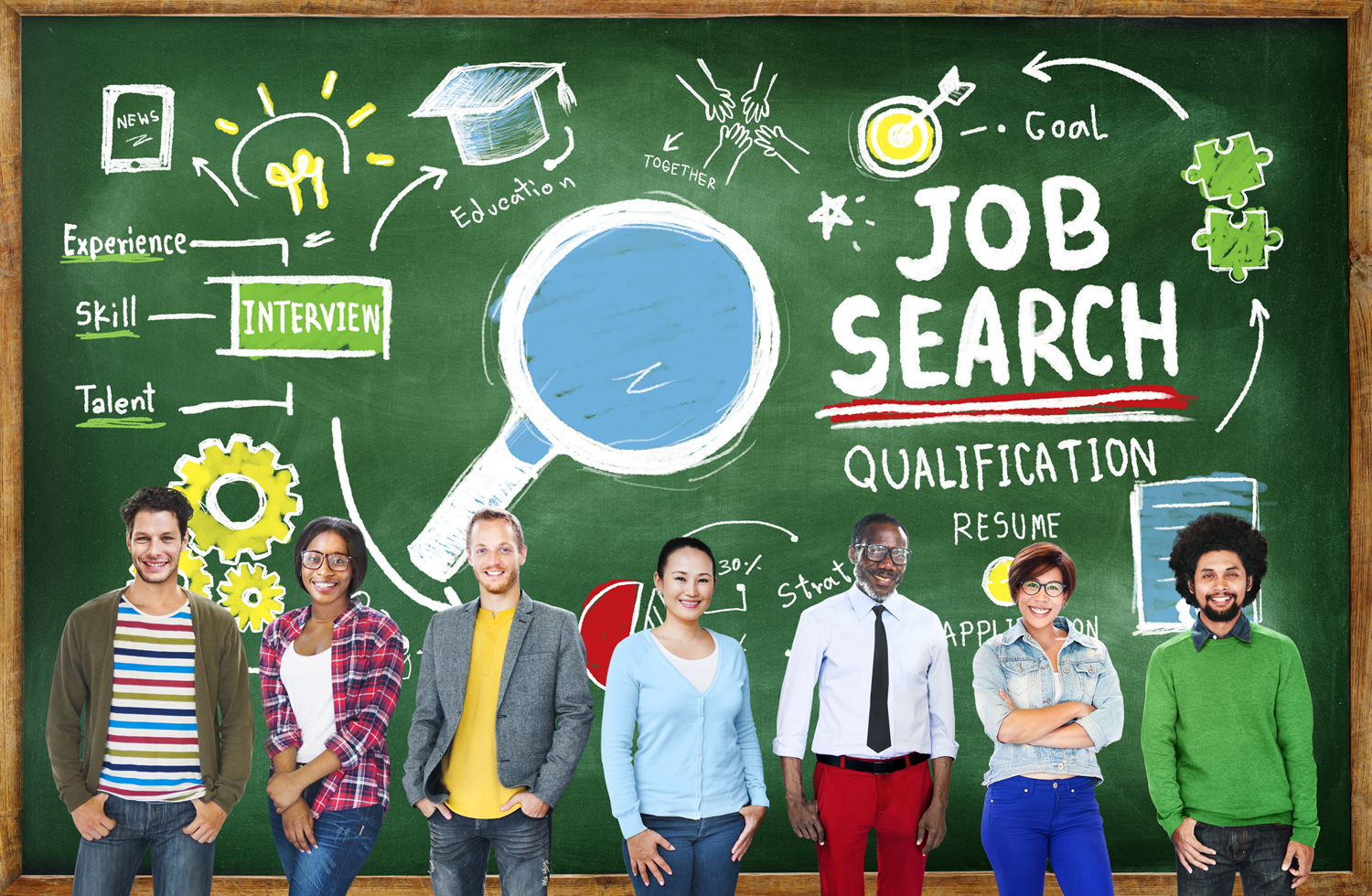 An effective resume showcases your work experiences, education, skills, and achievements to potential employers.  Many employers require a resume when you apply for a job. Fill out your work history on our Resume Worksheet (from Gather Your Information) to gather all the information you need. Use these resources to build the resume that will help you land that job! 
Resume Help Online
Chat with live resume experts from 2-11 PM, receive expert feedback in the Resume Lab or view resume templates and resources anytime.
You will be required to login with your library card number and your last name to gain access.
Connect
Learn
Writing a Resume with Stacey Gordon
View Full Course (2 hours and 35 minutes)
Will be prompted to sign into LinkedIn Learning account with your library card
Resources