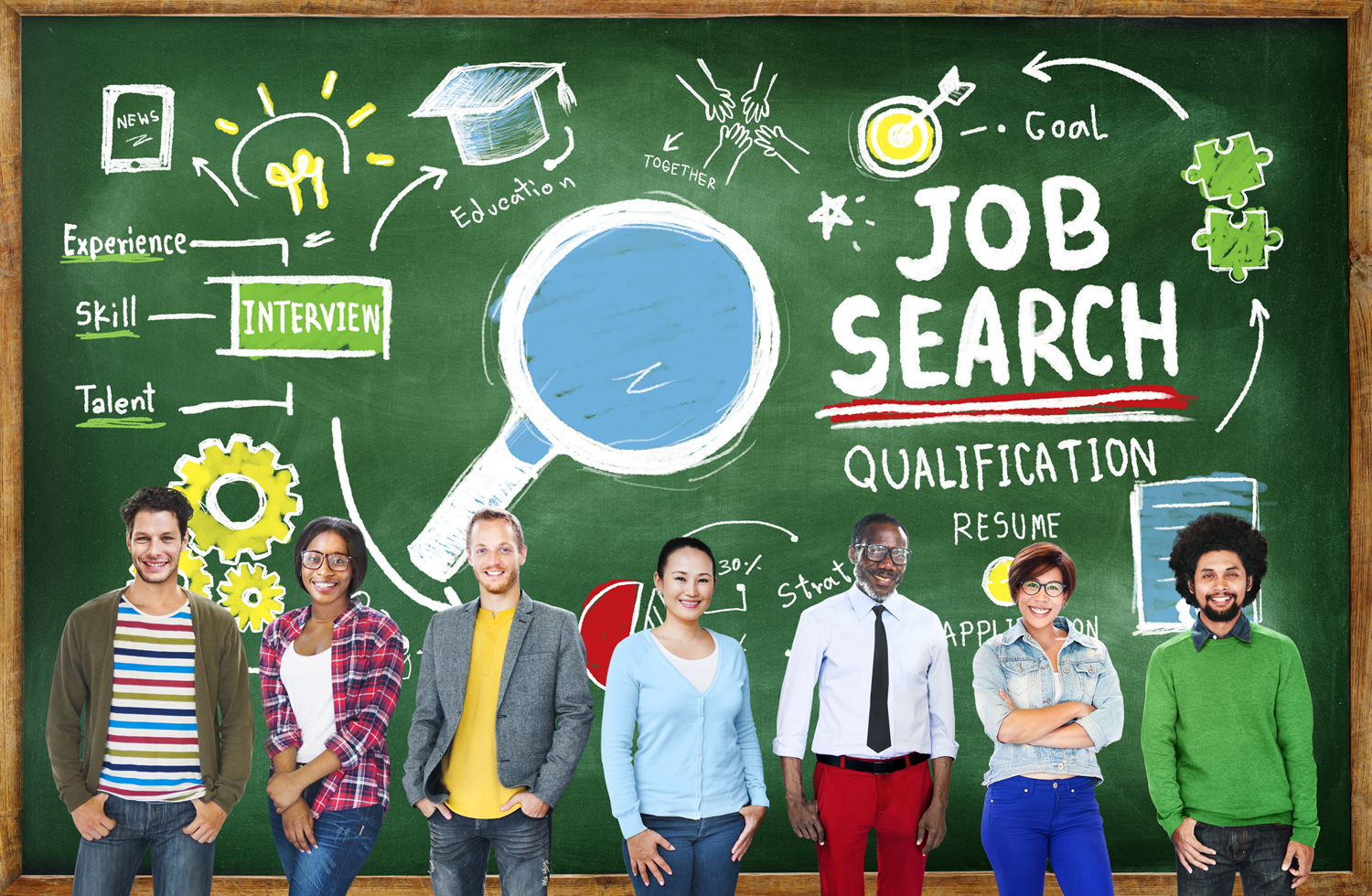 Searching for a Job?
Let the Library help you get started with job-seeking resources to help you find the job or career you want!  Whether you are looking for a new job or wanting to grow in your career, with our resources, you can learn about careers, create a resume, find and apply for jobs, prepare for interviews, take practice tests, and more.
Blog Entries
by Victoria, Marketing and Communications
What's the deal with indie publishing? What is it and why are so many writers skipping the traditional publishing route? Writers who've published traditionally for years have made the switch to "indie" (aka independent or self-p...
RBdigital is a fun and easy to use magazine resource with a diverse selection of magazines for any age user. RBdigital can be accessed from the Downloads & Streaming page on the library's website. Here are some features of interest on RBdigital:
The app - RBdigital has an ...
Databases
Collections

Interviews
What's your greatest weakness? What makes you qualified for the job? What's your greatest accomplishment? Get ready for one of the most important parts of the job seeking process.
Visit Resource Website

Job Hunting 101
It's hard to know where to begin when looking for a new job. These books can help you get started.
Visit Resource Website

Resumes
First impressions are important. Creating a great resume may be the best way to grab an employer's attention and get your foot in the door.
Visit Resource Website