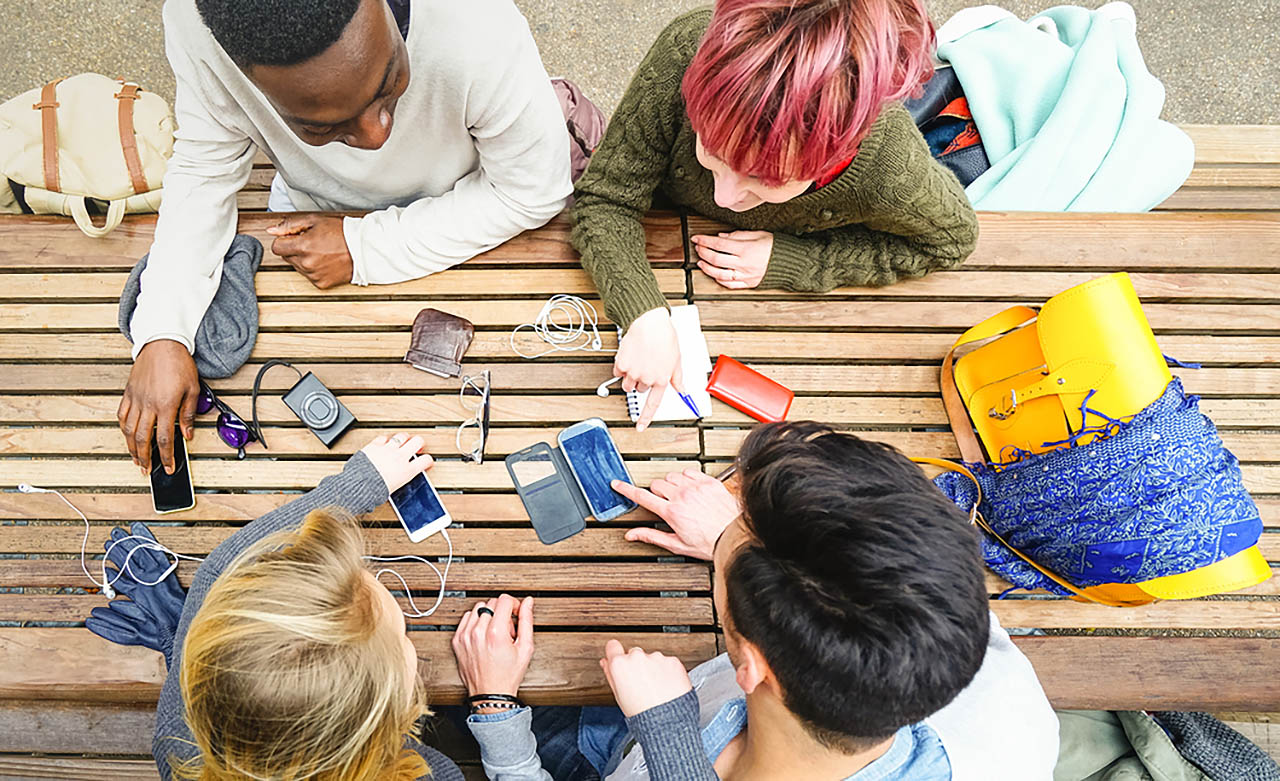 Welcome to Metro Teens!
Looking for a place to engage with your community? Look no further than your neighborhood library.
Sure, we have books to checkout, magazines to skim, DVDs to watch, and computers where you can surf the internet, but did you know that we offer online resources that can help you with your homework, teach you a new language, stream music and movies, or browse through digital magazines? We have that and so much more. Check out all of our resources for teens and young adults below. We hope to see you at an upcoming program or event!
Teen Blog Entries
Are you a Star Wars fan? Harry Potter fan? Comic book fan? Pokemon fan? LIBRARY fan?
If you answered yes to everything above (and even more not mentioned) join us for the Downtown Library's 2nd GEEK Con! Escape rooms, crafts, mini-panels, Cosplay fashion show, face painting and more...
If you get the chance to see "Spider-Man: Into the Spiderverse" before it leaves the theaters, take it! I saw it with my grand-nephew last year and we both loved it. Seeing Miles Morales, a biracial teen donning the mantle of Spider-Man was pretty amazing to my nephew who is also bira...
Whether Oklahoma County families are traveling or planning a staycation – the library has a variety of programs and services to keep users of every age entertained during spring break.
There is something for everyone at the library this spring break. Pass the time in the car with librar...
Databases
SIRS Knowledge Source
This general reference database for grades 6-12 provides coverage of hundreds of topics through full-text coverage of newspapers, reference books, government documents, primary sources, magazines, and web resources. It also contains biographies, maps, images, timelines, and resources for educators to use in their classrooms.
Visit resource website
TOPICsearch
Designed for students in grades 5-12, this database explores social, political and economic issues, scientific discoveries, and other popular topics discussed in today's classrooms. It has full-text coverage of thousands of international newspapers, magazines, public opinion polls, pamphlets, biographies, book reviews, and more
Visit resource website
World Almanac for Kids
Expanding upon the print version of The World Almanac for Kids, this database covers a number of subject areas that students can search or browse in order to develop online research skills while using a trusted source. It also contains homework help tips, science diagrams and examples of science projects.
Visit resource website